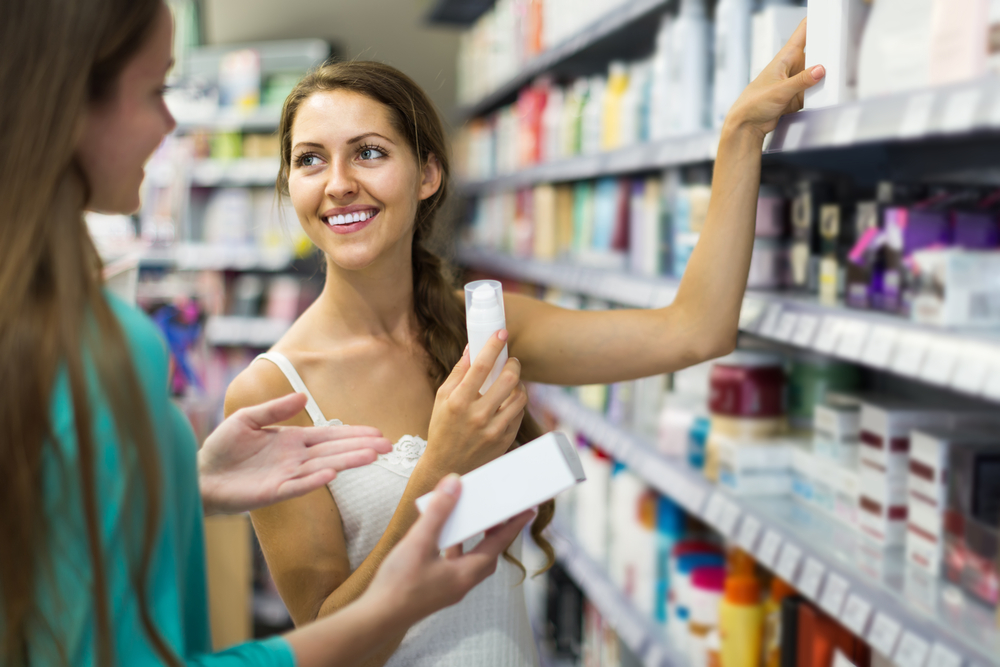 Make sure you have everything you need for a proper oral hygiene routine.
We've all heard about the importance of self-care, but taking the time to look after yourself is about more than the occasional massage or bubble bath. In fact, an important part of taking proper care of your overall wellness is being mindful of your dental health. Your oral health is directly linked to your general wellbeing, which is why it is essential that you maintain the condition of your teeth and gums. Next time you go shopping, why not splurge a little on your dental health?  We've put together a list of items you might consider for the sake of your smile…
1. Update your toothbrush
Did you know that you should ideally replace your toothbrush every few months or as soon as you notice wear and tear like loose bristles? When choosing a new toothbrush, look out for one that has soft bristles — this will ensure that you don't cause damage to the enamel of your teeth, or hurt your soft gum tissue. Opt for a head size that fits comfortably in your mouth — you should be able to brush between one and three teeth at a time. You might consider an electric toothbrush if you want to make your brushing experience even easier.
2. Choose the right dental floss
Flossing daily is an excellent way to keep your teeth clean and prevent issues like tooth decay and gum disease. There are many types of floss available on the market, and the type that you choose will depend on your particular needs and preferences. Generally, a thin floss is good for getting into small spaces between the teeth, while a thicker type is better suited for larger gaps. If you are looking for ways to clean your teeth even more effectively, you might consider adding a water flosser to your routine. These devices work by releasing a targeted stream of water into the mouth, removing plaque, food particles and bacteria from between the teeth.
3. Select a mouthwash
Although there is simply no substitute for daily brushing and flossing, a mouthwash is often a good addition to one's daily oral hygiene routine. There are many options available, but it is best to look out for one that has anti-bacterial properties. This will help to minimise bacterial growth in your mouth and will also keep bad breath at bay.
4. Stock up on healthy snacks
While proper oral hygiene is key when it comes to maintaining the condition of your smile, it is also important that you consider your diet when taking care of your oral and general health. Try to limit your consumption of sugary foods and drinks, and opt instead for plenty of unprocessed, whole foods. Foods that can get stuck in your teeth and cause damage in the long-term include refined carbohydrates like chips and crackers; candy; and dried fruit.
When stocking up on healthy snacks, go for options like natural yoghurt, cheese, nuts and fresh fruits and veggies. Try and stick to water instead of sugary and acidic juices and sodas.
How can we help?
At Mornington Peninsula Dental Clinic, our patients are our first priority. We love to help you maintain your oral health in the long-term so that you can enjoy a happy and healthy smile for life. We are available to answer any questions that you have about your lifestyle and oral hygiene habits and how they may be impacting the condition of your smile. We are also able to provide you with all the information that you need to keep your teeth and gums healthy.
Our team offers a comprehensive range of dental services, including general, cosmetic, restorative and sleep dentistry. To find out more about the treatments that we provide, please have a look here.
To make an appointment, please get in touch here or give us a call on (03) 5975 5944. We look forward to welcoming you and your family to our comfortable practice in Mornington.