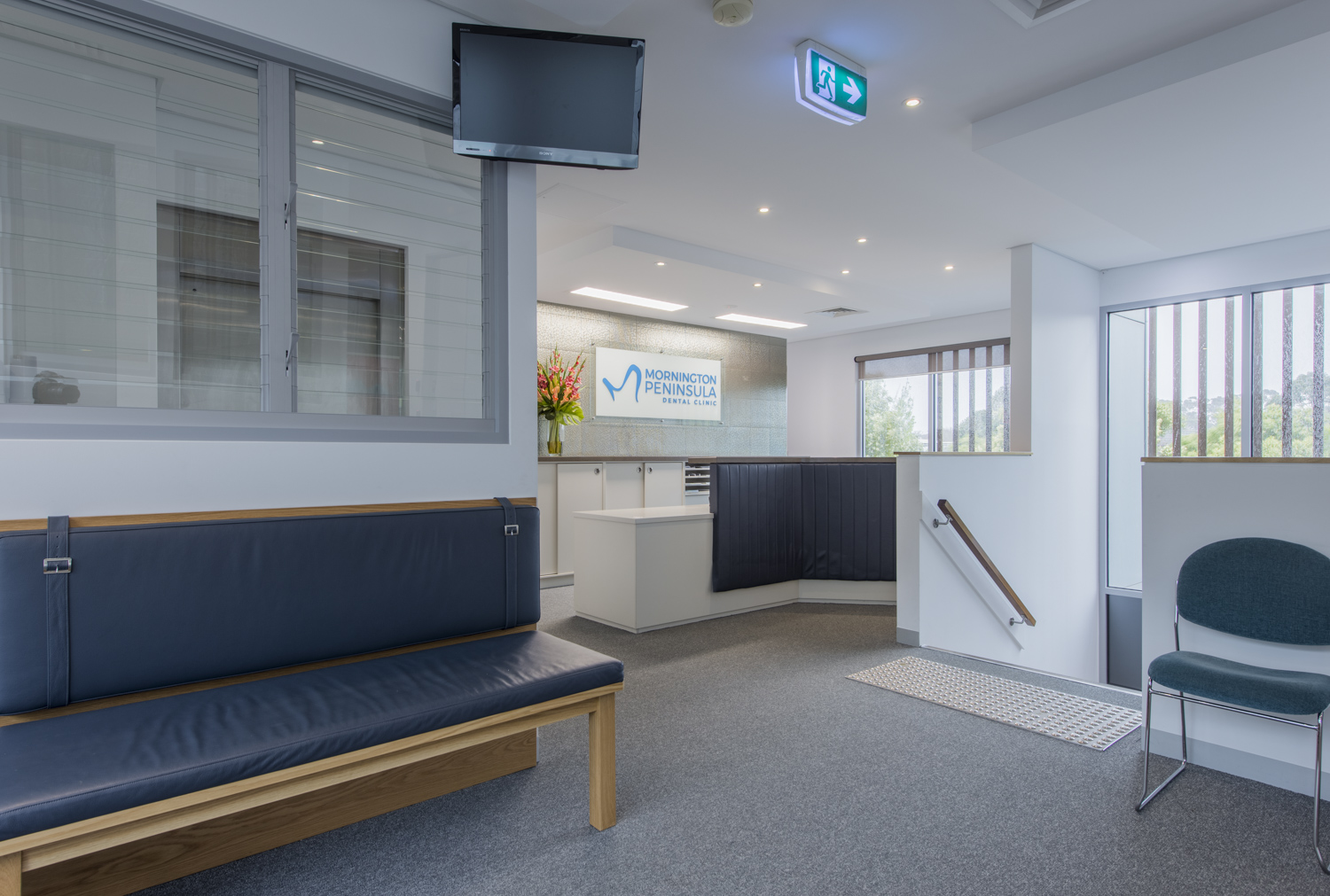 Welcome to Mornington Peninsula Dental Clinic!
Our core values for this practice are based on catering to families. This means that we will accomodate anyone and everyone to the best of our abilities and work hard to ensure your satisfaction. That's why we have taken the initiative to become fully educated, trained, and experienced across several branches of dentistry and to be able to offer a full range of services.
Throughout our journey, we have been fortunate enough to experience our very own patients growing up, becoming parents themselves, and continue to return to our practice with their family. For us at Mornington Peninsula Dental Clinic, this is the biggest reward. We look forward to welcoming you to our practice!